VISA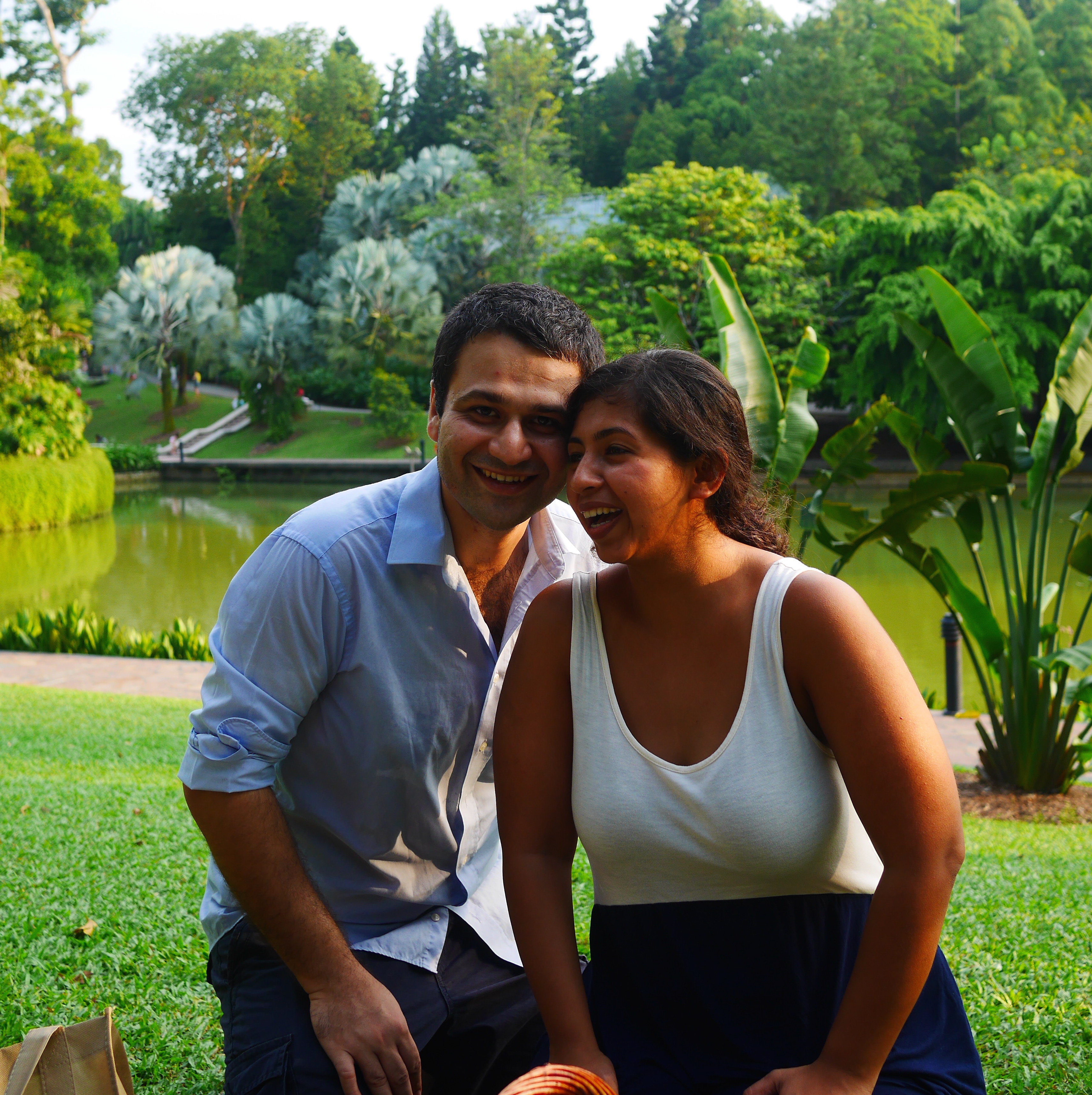 The visa form and process should be the same across all Pakistani embassies around the world (except maybe processing times). The Pakistani High Commission in Singapore has a Social Visit Visa section, going by that, we've uploaded here all the supporting documents you're going to need from us.

Please do cross-check with the Pakistani embassy from where you're applying, to be sure that the process is the same.

We've set a universal password for all documents (which, if we've done this right, should already be with you).

If we've missed any document or if you need something extra, please don't hesitate to let us know, we'll send it to you asap (and update the website).
The Form
This the visa form, it's 4 pages long.
Supporting Documents
Under:
Please indicate Pakistani Hotel Name & furnish complete address & contact details of hotel OR furnish residence address in Pakistan where applicant will be residing.
If you need it, Osama's residence address in Pakistan is here.
Please furnish the name & Contact details of Pakistani invitee, who is inviting the applicant to Pakistan.
Osama's contact details are here.
Invitation letter from Pakistan
I've written and uploaded a template here. Please fill and send it back to me so I can sign, scan and email you the final version for you to attach with your visa application.
Copy of Pakistani Invitee Pakistan Passport, Pakistan CNIC and (if required Singapore EP)
These are uploaded here.
Visa Fee
Please do confirm this information with the Pakistani embassy of the country you're applying from. This information could have changed in 2015.

The visa fee isn't on the HC's website, so we pulled it up from a couple of websites (like the Pakistani embassy in Washington) for comparison. They vary by nationality, Singapore citizen for example is $35, Bangladesh and India are $5, the Czech Republic is free.

These are our sources:
http://pakhc.blogspot.sg/2012/04/visa-requirements-and-forms.html http://www.embassyofpakistanusa.org/consa6a.php
Processing Time
1 Week (in Singapore)
Helpful links
Website Pakistan HC in Singapore, Location on Google Maps, Facebook page