FLIGHTS & HOTELS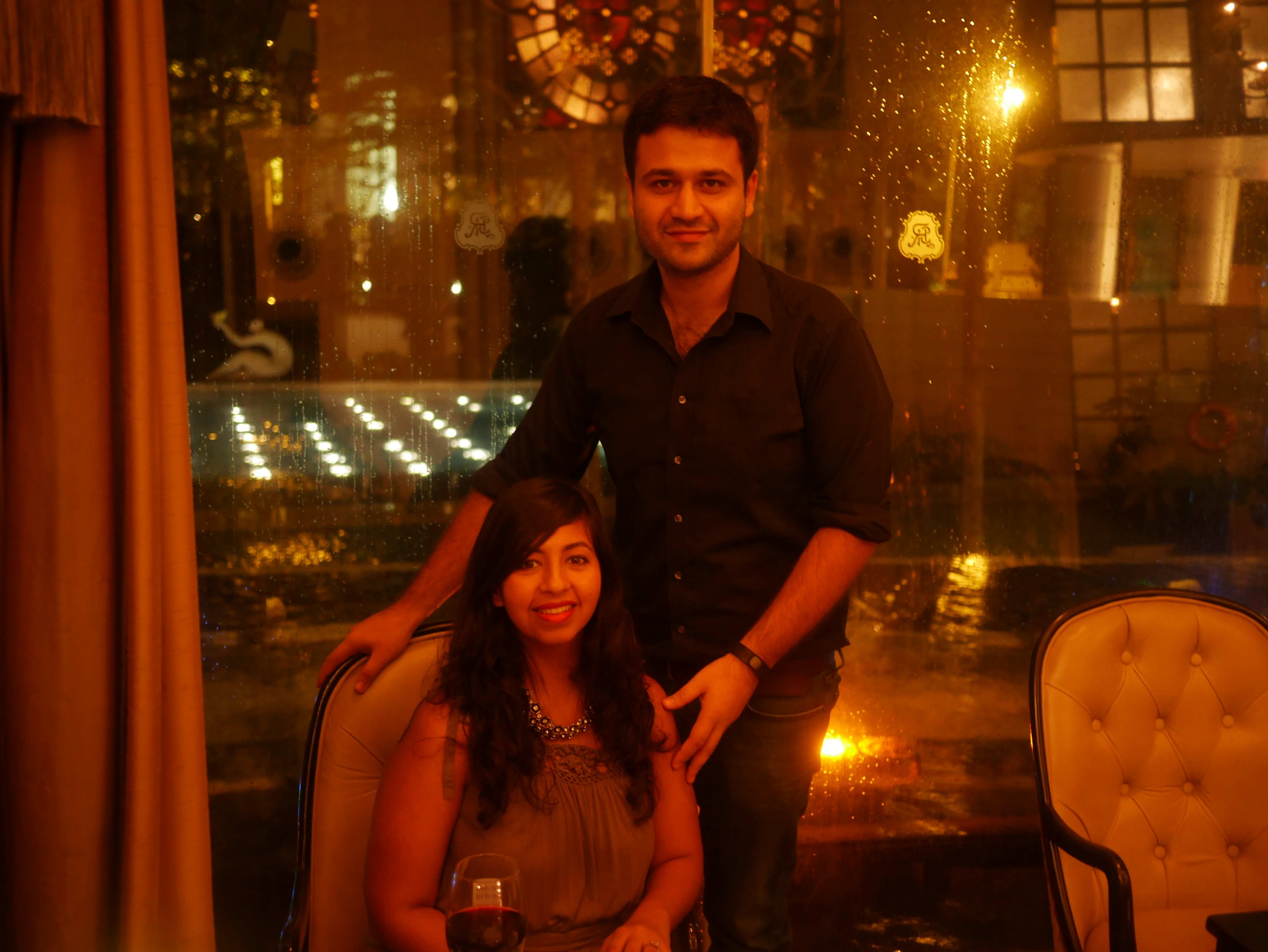 Flights
Flight options with prices are shared Here
Flying from Singapore
You'll need a connecting flight to fly from Singapore to Lahore. Here are some options:

Emirates connects Changi and Lahore via Dubai.
It's the quickest connection, you can take Wed/Thursday and Friday off work. Flyout from Changi Tuesday night 21:00 pm and return home Sunday, 22nd March, 20:45pm.
Transit times are the smallest (less than two hours). You can take off from Changi Wednesday, 18th March 15:55 pm and return Singapore on Monday, 23rd March, 11:10 am.
If you pick SriLankan/Mihin you can fly out on Wednesday, 18th March at 4pm and return on Tuesday, 24th March 18:40 pm. It's cheaper than Thai and Emirates. Note: Srilankan and Mihin have a codeshare agreement, you can fly within one ticket. The connection isn't online yet so you'll have to call Sri Lankan airlines 24 hr (free) hotline (Dial 3158 0580 from Singapore) for booking (we checked)
For our wedding dates, you can leave Kuala Lumpur on Wednesday, 18th March 23:05 pm and come back next week Wednesday, 25th March 22:40 pm. We find this option to be best for folks who want to relax in Lahore and spend a week there. Also, this is the cheapest option. Tip: This is a dry flight so drink up at KLIA!
If you're coming in from India, there's a bus service from Amritsar and direct flights from New Delhi with PIA once a week every Wednesday.
You can leave SG on Wednesday, 18th March morning at 9:10 and be home Thursday, 26th March 06:50 am. This is by far the cheapest door-to-door option. Not the most comfortable though.

Other than option 5, we've flown all four. Thai is alright - for the same flight cost, we've had holiday stopovers in Thailand. Emirates is slightly more expensive but comfortable with the best connection. PIA has decent food, no flight entertainment, but we like it because it's direct from Kuala Lumpur and one of the cheaper options. If you want to talk about your plans with us feel free to give us a call.
Flying from EU / North America
If you go to http://goo.gl/Ijjzna and click on the EU/North America tab, we've listed some of the good options,
London - very cheap flights surprisingly and good connection as well
Amsterdam
New York
Toronto
More options:
Flying from Down Under
If we're not wrong, it's worth for most of you to stopover in Singapore! If you'd like to stay at our place during your layover in Singapore - let us know (email Osama or myself) and we'll make arrangements to have the keys passed on to you in our absence (since we'll be in Pakistan a week ahead of the wedding).
---
Hotels
Hotel options with prices are shared Here

We have rounded up some hotel choices for you here. Most of these hotels are in the heart of the city, safe and very convenient for exploring the city.
Our recommendation would be to choose one of these as they are reliable and safe. We have called in each of them and asked for discounted rates or 'corporate rates' as they call it. Please reach out to the respective contact person to enjoy the discount. Obviously, the sooner you book the better as these are subject to availability.

Get more information by clicking below:
goo.gl/WWpDgT

Here are some other choices - be sure to email/call ahead and get a good price:
Needless to say, if you wish to stay with our relatives and friends, you are absolutely more than welcome! Just email us and we'll arrange it for you. You are going to be responsible for your own waistline as folks love to force-feed their guests in Lahore.