PARTY & RECEPTION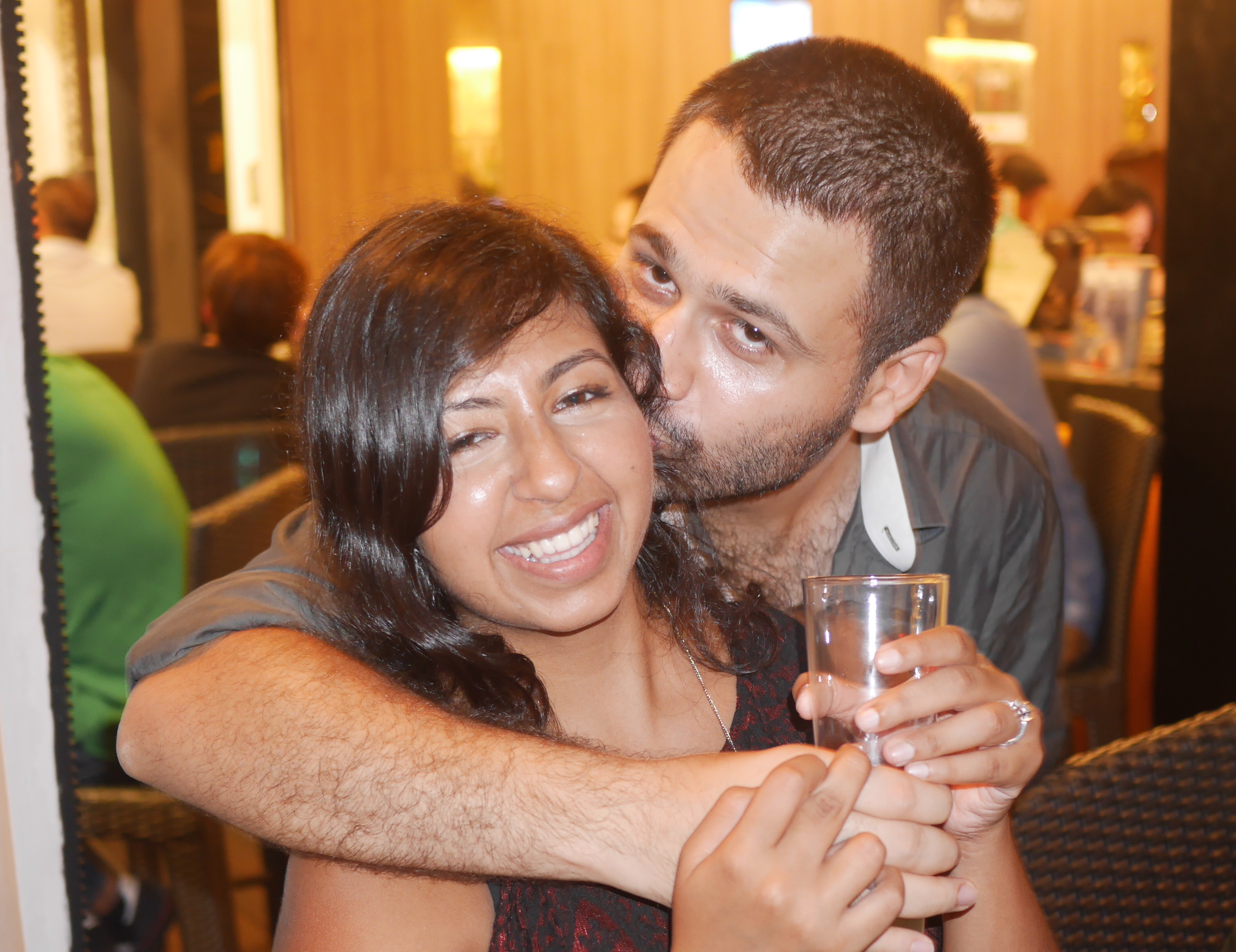 Party - Thursday, 19th March 2015
This party is for all our friends - especially the ones who are making an effort to attend by coming out of town. We are expecting around 40 guests so it'll be quite intimate. You gotta prepare a dance performance - solo or with a partner/group.
Program:
Get Together: 7 pm
Dinner: 8 pm
Performances: 9-10 pm
Dance: Late into the night!
Dress Code:
Wear something comfortable as you would be dancing.
Guys: Traditional Kurta with Pyjama would be nice - no suits/jeans please.
Gals: Shalwar Kameez/Ghagra/Maxi Shirts - save the saris for the Reception.
Reception - Saturday, 21st March 2015
This is the big day! It would be an open-air garden event. We would get married earlier in the day amongst our immediate family members and greet you as man and wife! Please stay behind late after the dinner and enjoy the music with us.
Program:
Get Together: 6 pm
Meet and Greet/Pictures: 6-8pm
Live Music: 7pm onwards
Dinner: 8 pm
Dress Code:
Guys: Suits would be nice. Three-piece is ok.
Gals: Glitzy Shalwar Kameez/Saaris